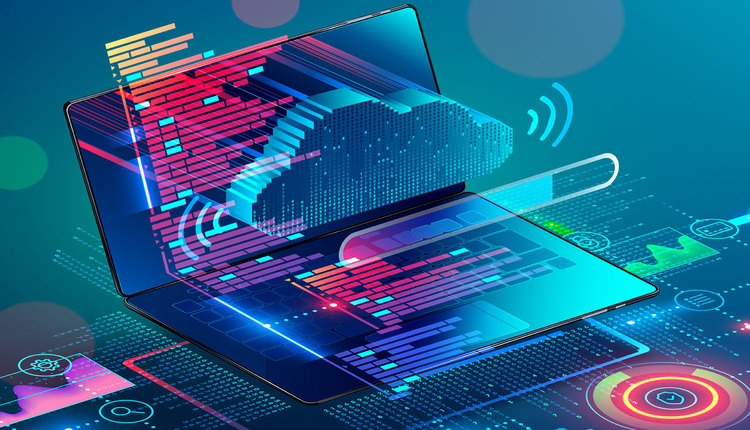 Custom web development offers options for businesses who seek to provide a flexible, consistent experience for users across platforms. Leveraging new approaches to web development including progressive web apps, we bring front-end, back-end and architecture ability together to deliver on your business need and maximize delivery speed.
Custom Application Development: Azarous builds custom solutions from scratch, ensuring seamless integration with existing environments and systems. We extend this offering to startup products and large-scale business process automation alike.
Third-Party Product Customization: With tried‑and‑true knowledge of tech platforms and components, both open‑source and proprietary, we create custom solutions that address our customers' unique demands.
Legacy Application Migration and Upgrade: We offer redesign, refactoring, migration to newer platforms, and architecture review for outdated and lagging legacy systems in need of an overhaul.