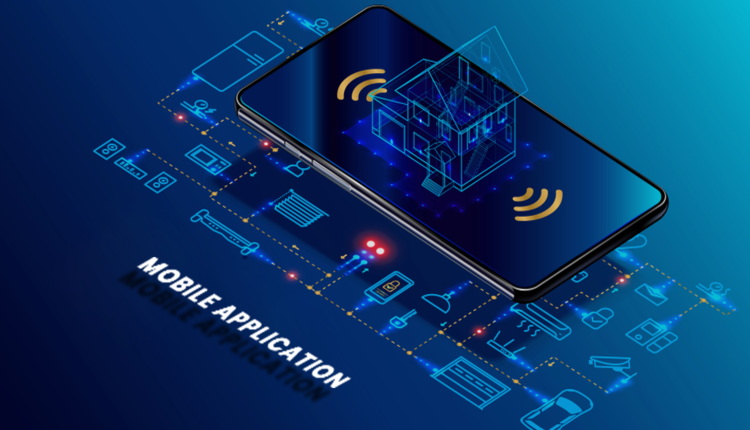 Enhance workflows with business-grade mobility solutions and create consumer apps with a strong commercial appeal
Leaders in every way, our team adopts early and learns fast. With experience in the range of development from pure native to cross platform apps, we can help you select the best choice for your project requirements. Our technologists provide recommendations to elevate your development strategy, reduce procedural churn and strengthen your solution or technology ecosystem.
Technology Stack
Programming languages:
Swift, Java, Objective-C, Kotlin, React Native, Flutter
Data visualization:
OpenGL, Core Plot, Core Graphics, SpriteKit, SceneKit
Social Login & Sharing:
SSO, OAuth, Social Networks Integration
Putting your needs first
Unlock the Power of Mobile Technology with Azarous
iOS App Development
With a heavy focus on security, fault-free performance and consistent design, the iOS mobile platform offers diverse tools and crystal-clear guidelines facilitating fast and effective mobile apps development. Azarous will help you take advantage of the available resources and build five-star iPhone and iPad apps aimed at delivering the ultimate user experience and automating business workflows.
Android App Development
Our mobile app developers know how to create top-notch user experiences on Android – an operating system with a growing device park and a user base of 2+ billion people around the globe. Azarous Android solution portfolio features media-rich apps, low-level software and enterprise solutions designed to facilitate business operations and employee training.
Excellent usability
Delight users with curated mobile experiences that exceed expectations. From easy onboarding to intuitive navigation, guide visitors along a carefully crafted path to improve customer satisfaction and boost conversions.
Rich features
Give your users what they expect, and more. From seamless authentication to in-app payments to video conferencing to social media sharing — we've got the expertise in app development services to deliver a feature-packed mobile app that goes on a home screen.